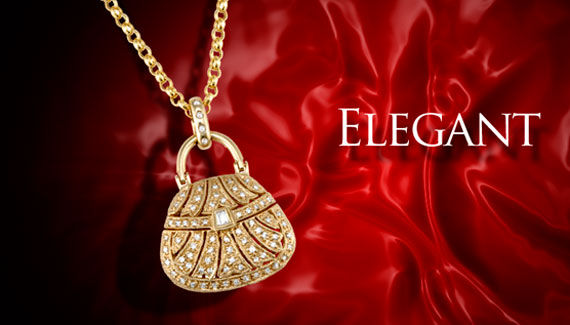 Corey shows you how experimenting with filters can lead you to unexpected results.
My newest DVD training course Adobe Photoshop CS5 Type Effects is available now. I am really excited about ...
If you need to still use Photoshop while you're automating Bridge tasks don't use the Mini Bridge to ...