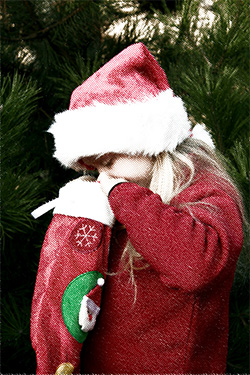 Turn Your Picture into a Beautiful Engraving
Engraver III is a plug-in for Photoshop that can apply a wide variety of engraving-like effects to any image, including photos, logos, or even text. It works on any 8-bit RGB or CMYK image, but seems optimized for Photoshop files sized from 2-6 MB. (While sliders let you adjust the line effects for larger or smaller images, that process quickly becomes tedious.)
Dozens of presets help you get started, from standard engraving styles to cheesecloth, rubber stamp, wood, linocut, and leather. The success of the effect depends greatly on the subject matter: Architectural and nature photos work well, as do line-art logos. After choosing an effect, you can customize almost everything about it using sliders and dials, and even use randomizing controls to make it look more like it was made by hand.
A third customizing panel lets you control the color palette used in the effect, the paper texture and color beneath it, and the depth of the stamping. These are tremendously useful when creating embossed effects or when imitating old-fashioned prints.
For additional flexibility, you can add a second layer of engraving that contains a different effect. When you find a combination of settings you like, you can save them as a custom preset for future use.
Engraver III may do what you need, but if you're looking for an engraving plug-in, you might also want to take a look at Cutline from Andromeda Software ($89), which produces different kinds of effects. Both offer a free trial period.
Company: AlphaPlugins
Price: $74.95; Upgrade $25
Web: www.alphaplugins.com
Rating: 3
Hot: Variety of effects; useful color, texture, and stamping
Not: Previews are only accurate at 100% view