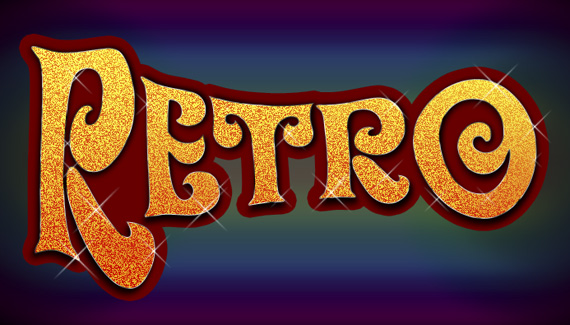 Corey goes back a few decades in style and explains how to create this groovy text design.
Have you ever used the Clone Stamp tool and wondered what exactly you were going to paint in ...
It's Friday…Hooray!!! Just a couple things really quick. First, there is still time to enter the Photoshop User ...