Save yourself a trip up to the Camera Raw's Toolbox the next time you need to rotate an ...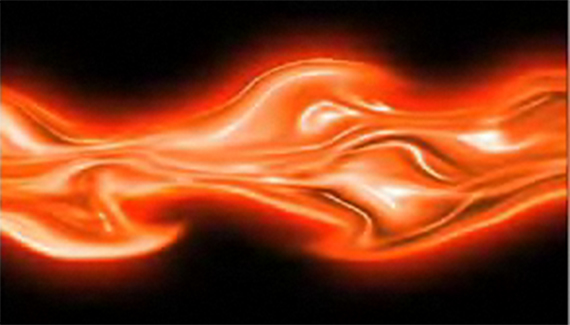 In this tutorial, Corey shows a way to create a unique style of fire.
Well the wait is finally over…sort of. For you Elements users out there. Photoshop Elements 6 for the ...