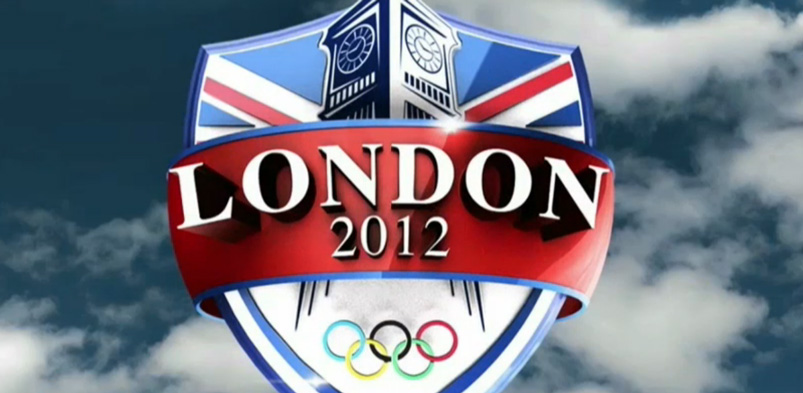 I just want to first send out a big congrats to all of our US olympians who are all doing a fabulous job over in London. One of the things I love about the Olympics, aside from the events, is the visuals. Everything form the opening ceremony, the architecture, the people, and the graphics.
I especially enjoy the broadcast motion graphics that are created for such high profile events like this. I was especially drawn to the NBC Olympics logo. I could obviously see that It was created in a high end 3D app like Cinema 4D or Maya, but I just could not help but wonder if something like that could be achieved solely in Photoshop using 3D. So I most definitely had to give it a go and I have to say the results are pretty close. Despite a few limitations, I was actually able to get most the same look.
I decided to record the process and post it as a time-lapse so you can see, from the beginning what can be achieved using just Photoshop. Enjoy!