TGIF New Bits…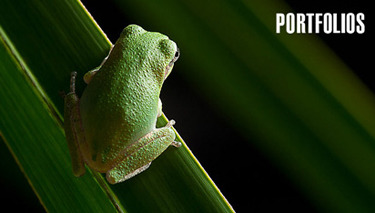 Image of the Week Posted
Hi folks. It is Friday so I have just a few little bits for you today. Be sure to check out the newest image of the week over at the NAPP portfolio page. This week we recognize David Rogers for this beautifully shot image shown here. We also congratulate Mike Calascibetta, Jim Painter, Michael Baxter, Darlene Winter, Robert McFarland, and Gene Lowinger whose image were also selected as this week's Editor's Choice. Great work everyone and keep it up. If you are a NAPP member, be sure to set up your own portfolio page. You never know who is looking.
Live Webcast Postponed
Also in the news, the live webcast that was scheduled for today has been rescheduled for next Friday, October 22 at 12:00 PM EST. We are adding some great giveaways for the show so make sure you tune in then. I will have the live link posted here once it is active.
Keep Up-To-Date on Facebook
Want to constantly stay in tune with everything NAPP is doing? Then go an become a fan of the NAPP on Facebook. This fan page is constantly updated with news, events, tips, or anything that is worth knowing in the NAPP world. Go on, do it! Here's the link.