This week we have some really impressive work featured on the NAPP member portfolio site. The image of ...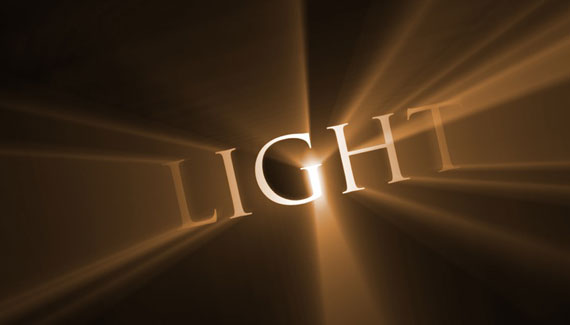 Corey reveal another technique for achieving realistic 3D light beams in Photoshop.
Sometimes navigating to whatever folder you have specific images in can be cumbersome. Save yourself some time and ...