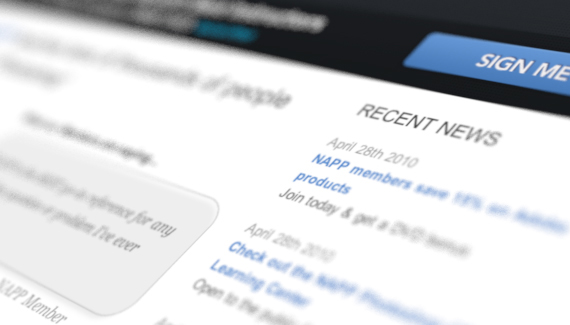 Corey shows you how get a realistic depth of field effect using Photoshop CS5 Extended's 3D features.
It is that time again! Larry Becker has once again put together a killer collection of images for ...
That selection not exactly how you want it? Don't want to go all the way back into the ...