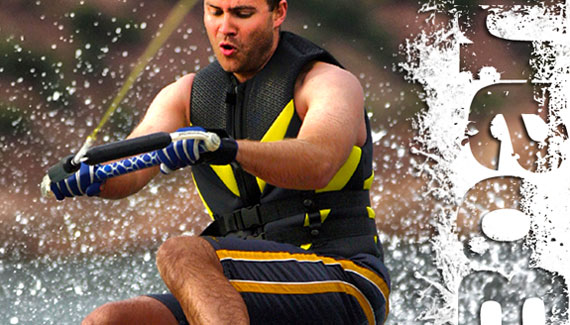 This week Corey does a cool design effect based on a Twitter request.
Happy Friday to all!! Just have a few little bits of news for today. Live Webcast for NAPP ...
You can apply a layer style to a layer group. Simply convert the layer group to a Smart ...