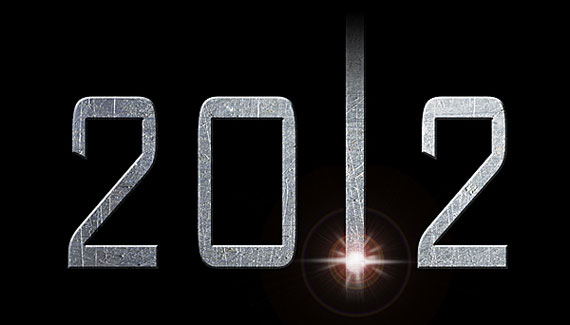 Recreate the text effect from the title to the new blockbuster movie.
That's right, I am off to the West Coast tomorrow for a two-city run on the Down & ...
If you would like to crop to a specific size with the Crop tool (C), enter the dimensions ...