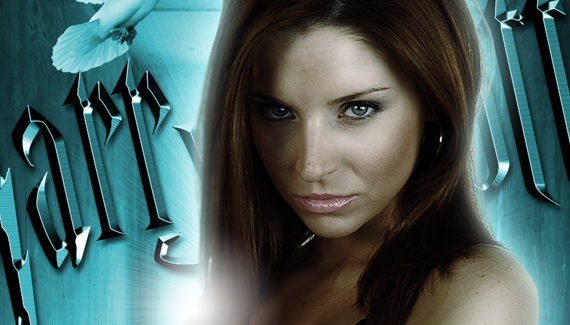 Manipulate the magic of Photoshop to recreate the title graphics from the new Harry Potter summer movie.
*Adobe Bridge CS4 and Adobe Camera Raw 5 Tip* To rapidly change the Size, Feather, Flow, and Density ...
That's right!!! The time has come for Scott Kelby's Second Annual Photo Walk sponsored by Kelby Training. This ...