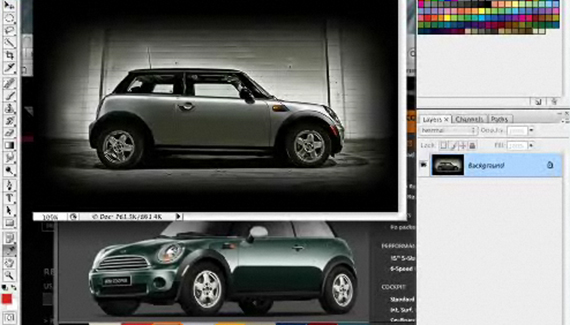 Corey shows you how to create automatic color transitions in Adobe Photoshop CS3.
How do you apply a layer style to your Background layer? You can't. That is, unless you double-click ...
Adobe has just released a new update for Lightroom 1.4 and Camera Raw 4.4. These updates add newly-supported ...