Lost your Background layer? It happens. It's heartbreaking, but it happens. If you suddenly find yourself staring at ...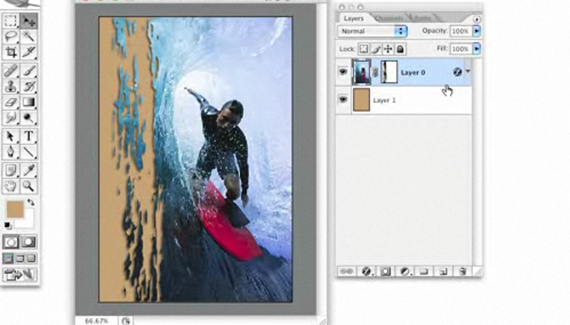 Here we will create interesting edges through the use of Filter and Layer Masks.
Now here is a man that has simply got it down. The man does not need a camera. ...