Well, we have reached the end…of the year that is!! I just wanted to wish everyone out there ...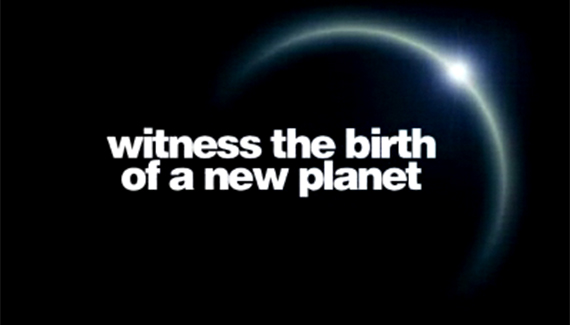 Here's a quick how-to on the planet graphic we had on the Planet Photoshop teaser page.
When you're using Photoshop's Histogram palette (under the Window menu), not only can you see a histogram of ...