HP DreamColor Z27x Professional Display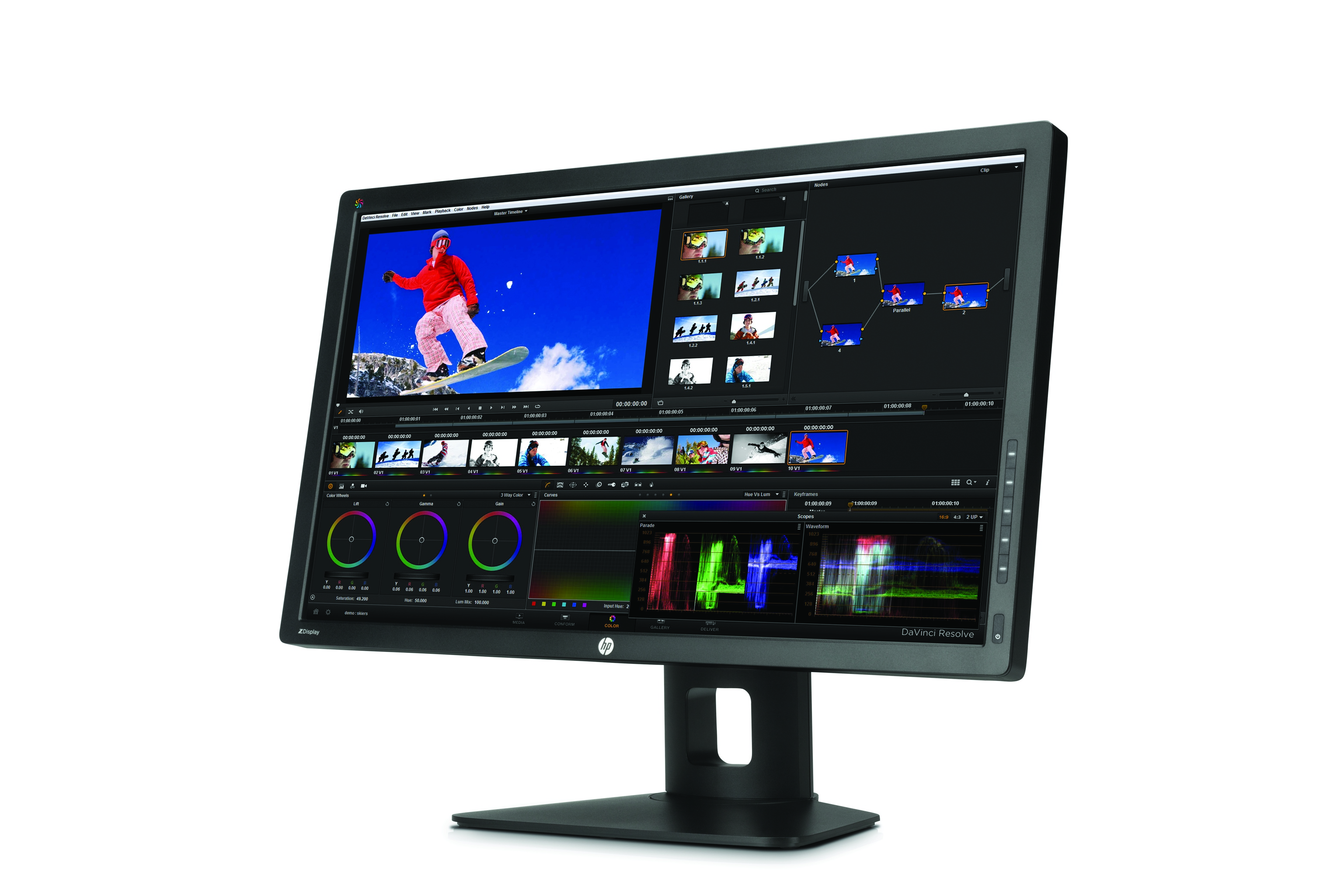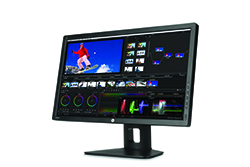 Delivers Clarity, Contrast, and Saturation
There are many marketing terms that are used to describe display monitors, such as "bold colors" or "vibrant images." For the design professional, however, a natural, more neutral, and completely accurate representation of your work is what tends to produce the best results. The DreamColor Z27x is just that: a professional display that delivers beautiful images with all of the clarity, contrast, and saturation for a well-balanced view of your work.
As always, the first step for me was to calibrate the display, and it dialed in easily. In fact, after nearly a dozen test images, it became clear that everything looked better on this display. Given its price, there are definitely less expensive displays; but if your work is color-specific and will be used for more critical applications, the HP DreamColor Z27x is worth every penny. Its only real competition would be either the NEC PA271W-BK, which doesn't have the Z27x's 100% Adobe RGB color coverage (although its MSRP is a few hundred dollars less) or the Apple 27″ Thunderbolt Display (at around $1,000) that has more screen glare, saturation, and contrast.
The Z27x will run in either landscape or portrait mode to produce sharp, clean edges and hues. Truly, any output that you create looks exactly as you intended. Its 2560×1440 resolution and 16:9 aspect ratio give you the whole image with outstanding accuracy (and 4K input support, as well). The quality is so clear that you may find yourself opening random images just to see how they appear on this display. So, if your work includes HD video, animation, graphics, or high-resolution photography, the HP DreamColor Z27x is a dream come true.
Company: Hewlett-Packard Development Company, L.P.
Price: $1,499
Web: www.hp.com
Rating: 5
Hot: Color; clarity; accuracy; coverage
Not: