The canvas area outside of a document's boundaries is gray by default. You can change it by Right-clicking ...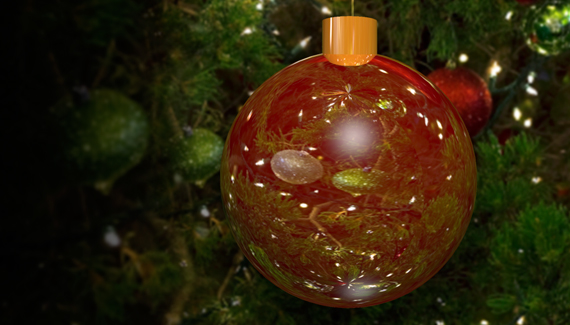 Corey shows how to create reflective holiday ornaments using 3D in Photoshop.
So it has been an interesting year in movies. There have certainly been a lot of good ones ...