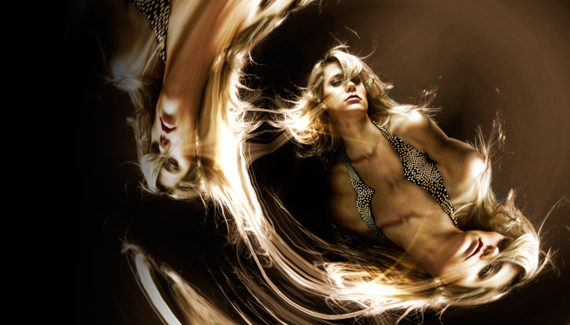 This week Corey has a cool new trick for using 3D reflections in a rather creative way!
Whenever you see an input box with numbers, hover your cursor over the text next to that box ...
Next week myself and the rest of the Photoshop Guys will be presenting Retouching Week. Along with some ...