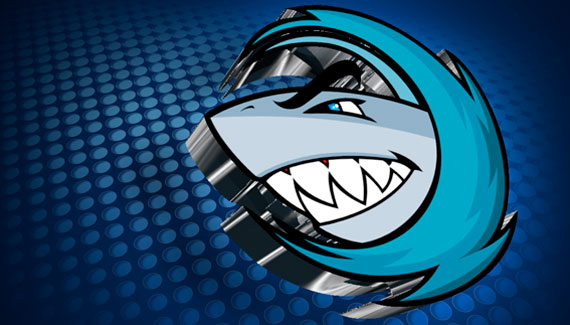 Corey shows you how to turn a 2D graphic into a 3D logo with edge effects.
You can Shift-click on the Layer Mask thumbnail in the layers panel to turn off or disable the ...
I recently discovered a site that is really quite interesting. It is called The Art of the Title ...