Don't forget the new Planet Photoshop tutorial contest is on now. I have selected three new tutorials you ...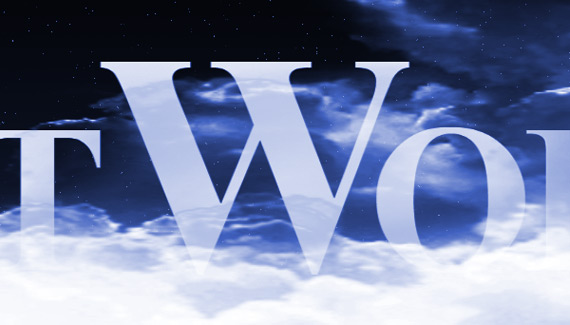 Corey uses the new 3D features in Photoshop CS4 Extended to re-create the DreamWorks animated title.
Bridge CS4 lets you quickly get a full-screen preview of any image. Select the image and press the ...