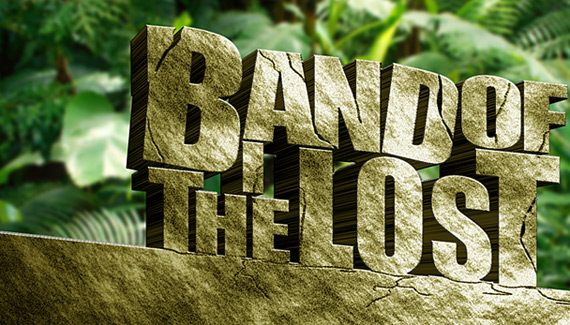 This tutorial is a take off the title text from the new summer movie, Land of the Lost.
Alright everyone, the newest Planet Photoshop tutorial contest is now live! You remember how this works. Simply go ...
If you have different images open that share the same pixel dimension, you can load a selection from ...