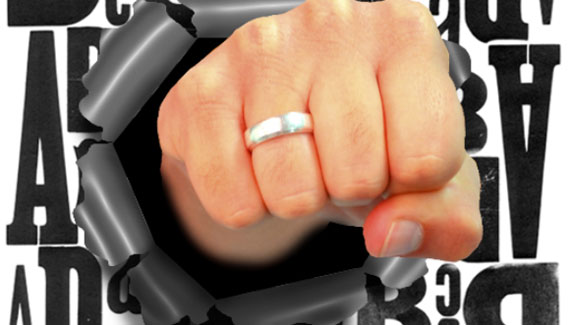 Corey breaks down a design technique that features something bursting out of the background and into the scene.
If you need a little help getting started with digital painting, try this: Open your photo (or a ...
One of the most popular Photoshop seminar tours in history is returning this year by popular demand. The ...