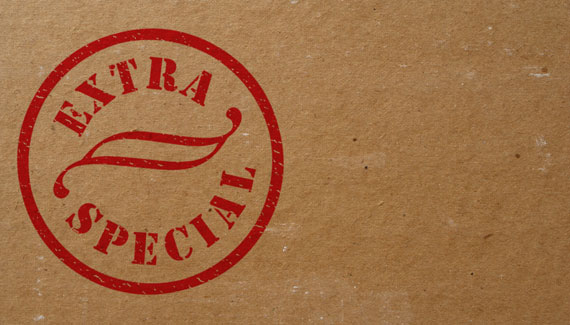 In this week's tutorial, Corey creates a logo with text arching around a center point.
In most dialogs, you can use the scrubber (slider) to change measurements. To change the performance of the ...
It's Friday the 13th! Moowahaha!!!! (Evil laughs just don't work in text. Do they?) Anyway just a couple ...