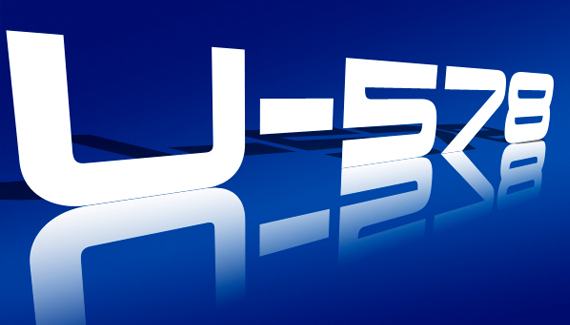 Converting text into shapes allows you to distort the text as you like while retaining straight, clean edges.
If you're creating a drop shadow using Photoshop's built-in layer styles (from the Add a Layer Style pop-up ...
Hi everyone and welcome to the all new Planet Photoshop. I am very excited about this new look ...