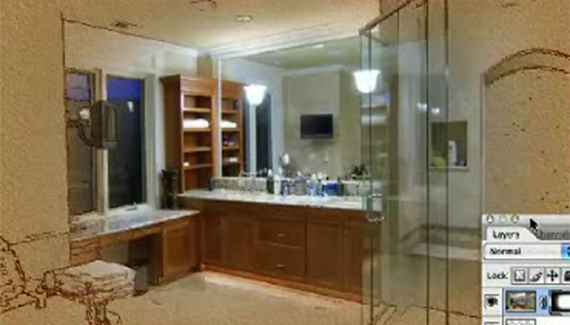 Corey shows you how to create a drawing from a photo and blend the two.
Here's a new viewing option—it's called Fit in View. It's found in the Zoom pop-up menu in the ...
It's funny where inspiration hits. The other day I was having lunch and I noticed on the menu ...