Finally, the Batch Rename command (where you rename multiple photos at once) has a keyboard shortcut. It's Command-Shift-R ...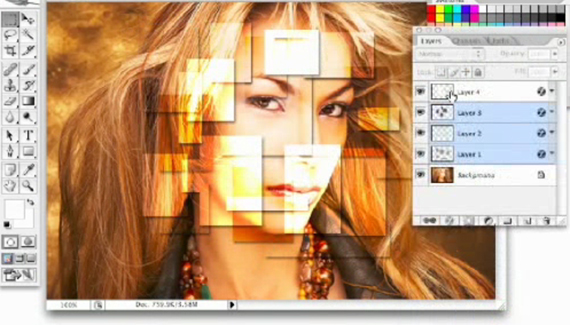 Using basic shapes combined with layers styles and blend modes to create an interesting effect.
I've noticed a lot of people asking what good books on Photoshop there are out there. Well I ...