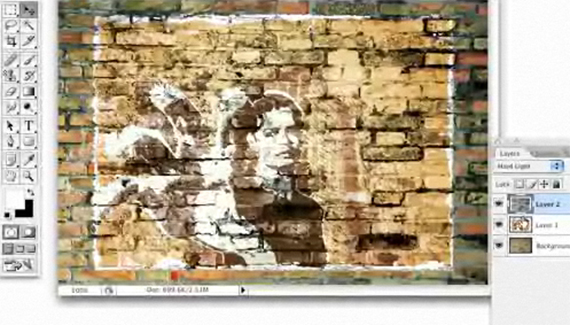 Here we will make a graphic appear as though it has the texture of a brick wall.
Well for those of you who use other apps in the Adobe Creative Suite other than Photoshop, you ...
If you're working on grayscale images, you'll find there are some Photoshop filters that won't work (they're grayed ...