I caught this on John Nack's blog today. Graham Jeffrey has put together a gallery of colorized smoke ...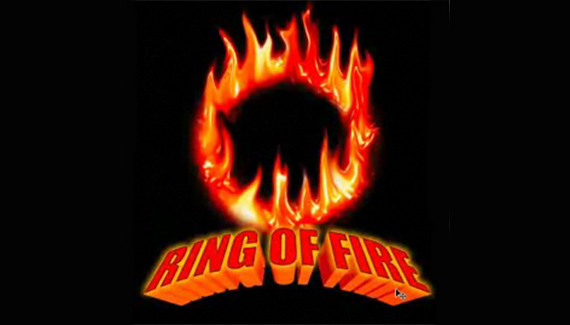 This week Corey shows you a cool technique on how to create a ring of fire.
This is a great tip if you're zoomed in close to an image for retouching, or checking it ...