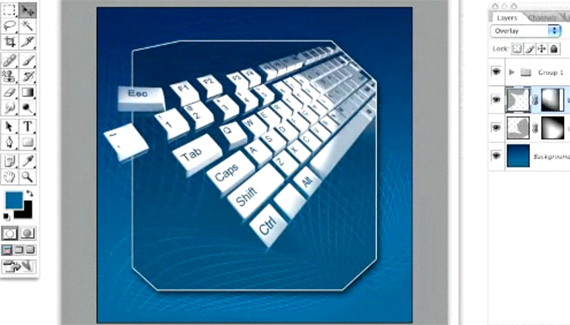 Quick technique for creating a distorted 3D grid that can be used as a background design element.
Photoworkshop.com has this clever site that allows you to interactively change the lighting conditions on a 3D model ...
If you're using the Freeform Pen tool (Shift-P until it comes up), there are times when you may ...